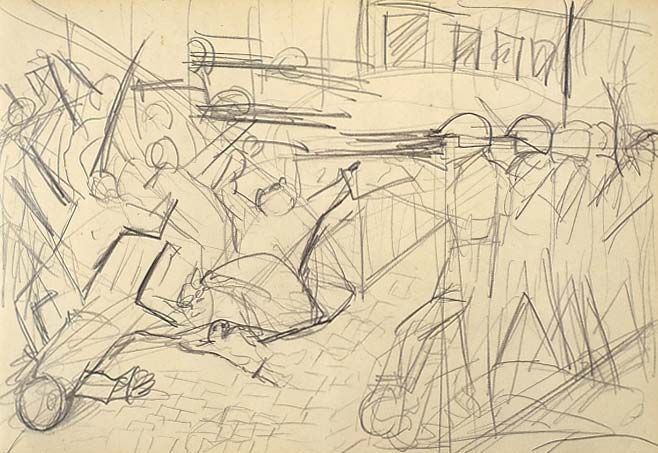 "Surin, you will be there as photographer, your job is to request the minister for a snap. In the meantime Shiba will ask few questions as journalist, and after a minute Rajni will do her job. Am I clear?" asked Joseph
All three answered positively.
Joseph told,"OK….Good…remember we are doing it for our people…Surin you will be the incharge…there should not be any goof ups..let's have dinner togather…its our last supper."
Next day there was huge gathering for the minister's programme, minister arrived a bit late and straight away moved to the crowd to greet them. Surin, Shiba & Rajni were ready.
Suddenly few school children a came forward to meet the minister.
Rajni became uncomfortable a bit and asked Surin,"Surin, can we move aside a bit, once the children will move away, we will do our job,"
Surin,"No, Rajni, we have to do it now without fail, we do not have much time,"
Rajni,"But, they are children Surin, why to risk their life?"
Surin,"Because I said so. Do it now, else we will not achieve what we dreamt of."
Rajni did not asked anything more and put the garland on the minister, bent down to touch his feet and clicked the button attached to her waist.
That day humanity died in a big bomb blast and once again proved that human being is the biggest enemy of human being. There may be differences of opinion & ideology, but no way terrorism in any form can be the solution.
This post is a part of Write Over the Weekend, an initiative for Indian Bloggers by BlogAdda.